https://www.youtube.com/watch?v=SeCWTpKgVhI&feature=youtu.be
Asia's Top Emcee Team Featured in: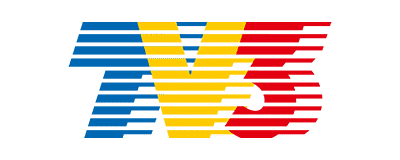 Adaptable to audiences of all sizes & kinds, she's a great fit for both formal and casual company events.
Find Out More
Your event deserves the most experienced emcee team…
Number of countries they've performed in
Number of cities they've performed in
Live video testimonials from delighted clients
They Say What?…
Want to hear from all of the other audiences? See our Superstars Page
Some of the clients that have worked with Donna & her team…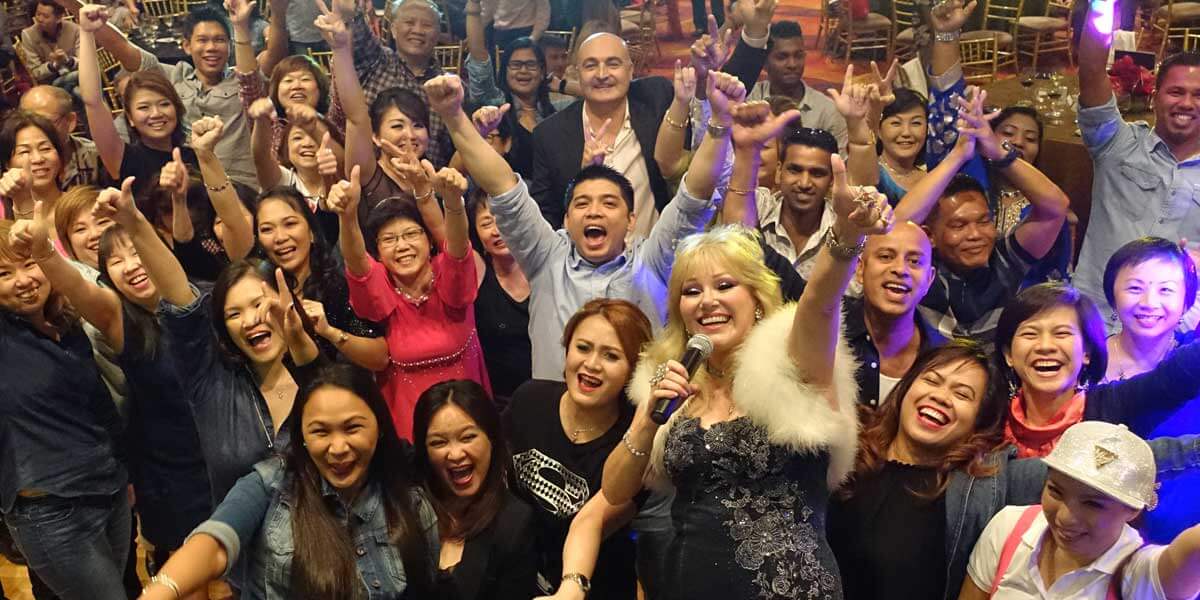 For A Corporate Event To Truly Deliver You NEED A Secret Ingredient
Donna draws out the fun, excitement & energy from your audience. Get a world class emcee with the right expertise, experience and knowledge – exactly what you need for your event's success. Indoors, outdoors, large groups or small groups, Donna & her team always deliver the same dynamic energy that your audience will love… Guaranteed.
Find Out More
Works with a professional team – stage assistants and DJ/VJ
Massive track record and testimonials from world wide audiences
Non-stop high energy from beginning to the end
Tons of unique, momentum building games and interactions
Top quality entertainment with songs, dances, games & quizzes
Engage all senses for maximum, lasting impact
Donna's professional emcee services span from the most sophisticated events to the most outrageous wildest parties. Below are some of the recent events hosted by Donna…